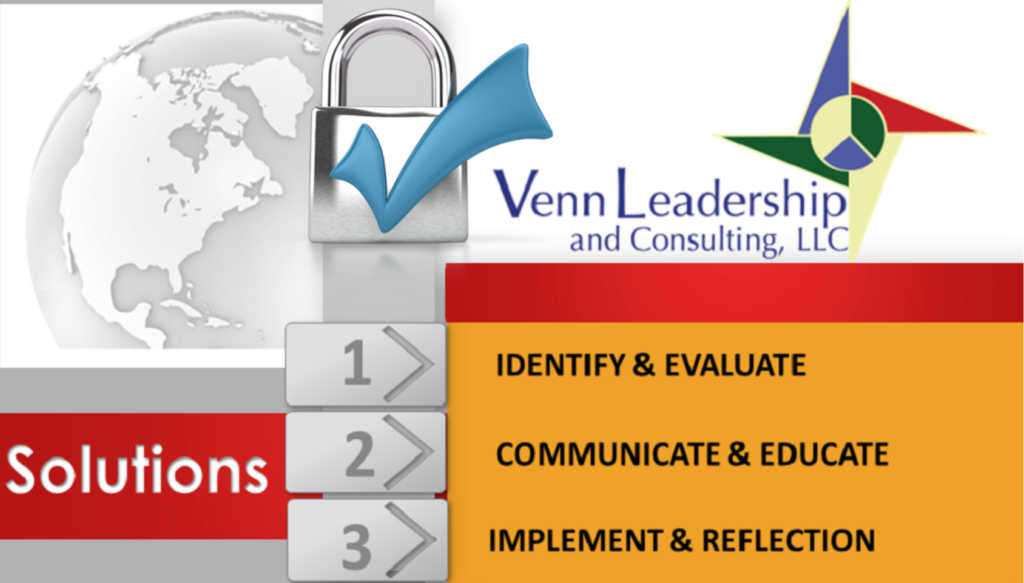 Culture does not change because we desire to change it.Culture changes when the organization is transformed; the culture reflects the Realities of people working together every day.          ~Frances Hesselbein
The success of an Institute is directly related to the leadership and subordinates understanding their particular roles, as Seek real answers to real problems.  Communication is the median in which problems are solved.
We strive for excellence in providing a product or service. One of our goals is to help our clients learn and work effectively by reducing their far of verbal and physical altercation and cognitive stagnation by teaching awareness and self-defense, conflict resolutions through mediation, problem solving through elements of thinking as we seek real-time change.
We help develop critical thinkers, as we promote sound change.