The success of an Institute is directly related to the leadership and subordinates understanding their particular roles.
In most organizations, there are policies that govern the roles of the subordinates.  However, it is often the leaders who do not understand their roles.  Just as there are different learning styles, there are also different leadership and management styles.  Knowing your leadership and management style(s) could make a difference between profit and loss.
It is imperative that if leaders and managers want to make the transformation from the present to the future, they must understand their role.  Roles can be defined within the various leadership and management theories, but the difficult part is extracting those definitions.
The method of communication and the engagement of subordi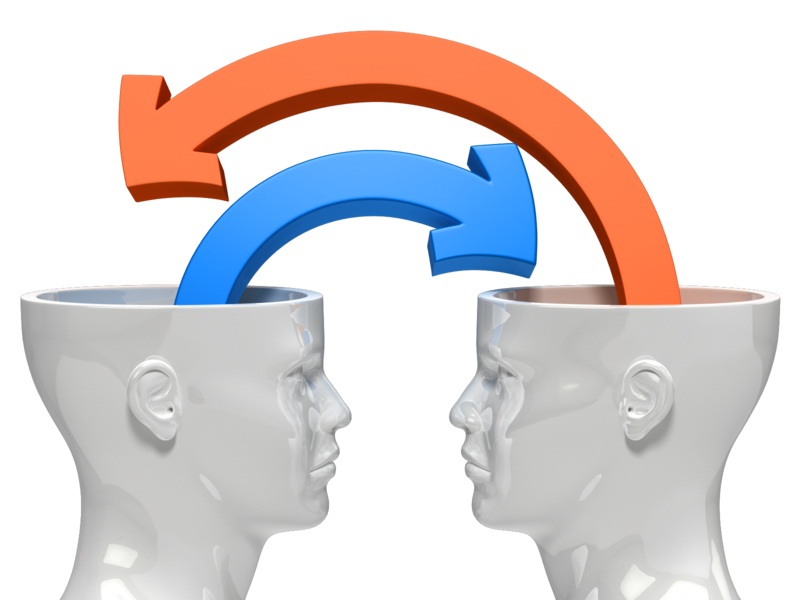 nates set leaders and manages apart.  Have clear and applicable goals will assist in the progression of the organization, regardless of the role the individual and stakeholder.