Conflict Resolution Training and Workshops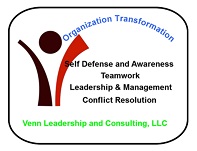 Individuals, Businesses, Educational Institutions, Civic Groups, Government, Law Enforcement…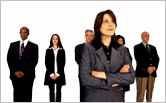 "Conflict Resolution opens the doors of Communication"  ~Pedro Bennett
Professional Development
Violence, such as physical, mental or sexual abuse on students, teachers, administrators, executives, law enforcement personnel as well as citizens cannot be overlooked. With the current issue with unemployment, family instability, bullying, and gangs, there is a belief that violence will only increase. Therefore, there is a need to learn self-defense and methods of avoidance. Self-defense offers a potential victim an opportunity to minimize the possibility of an assault to occur by providing strategies and techniques of identifying impending physical altercations.
Venn Leadership and Consulting teaches self-defense with the understanding that not all altercations can be avoided; with that being stated, we need to be prepared to defend ourselves.
The clinics, workshops, and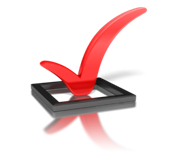 programs that Venn Leadership and Consulting offer does not use the traditional approach of teaching self-defense techniques that requires overpowering, strenuous and complex movements. Venn Leadership and Consulting uses a scientific method of angles of engaging and disengaging to and from an assailant. This allows a person who is smaller to defend his or herself against a person who is larger with spending hours trying to learn difficult and sometimes unpractical techniques.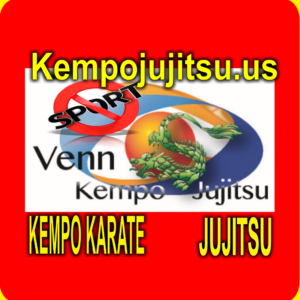 Workshops and Clinics
Corporate Self Defense Clinics
Women Self Defense Clinics
Workshop – Verbal and Physical Altercations
Exercises and Stress Management
Student Self Defense Workshop / Self Defense Self Classes
Fitness and Conditioning
Community Self Defense and Awareness Workshops
Private Lessons – Self-Defense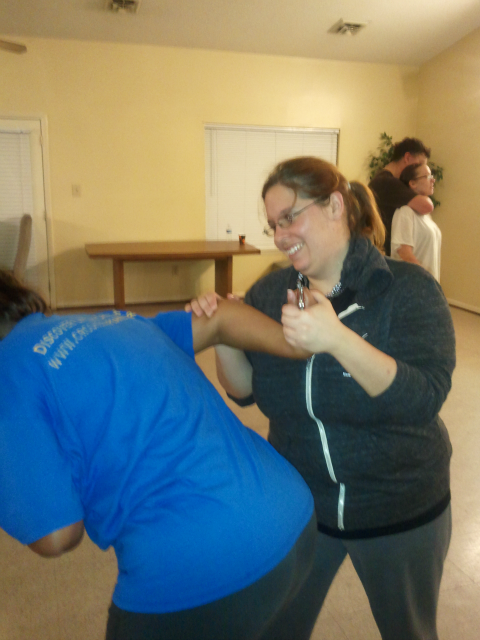 Self-Awareness  – Fitness and Conditioning Stress Reduction                                                                                                    Venn Kempo Jujitsu Methods
What will a participant gain from a workshop or clinic?
Participant will obtain a better understanding of how his or her body moves as a unit.
Participant will be more confident in his or her ability to defend him or herself.
Participant will obtain a better understanding of how fitness and conditioning support his or her mental and physical ability to react to a stimulus.
Participant will have a better understanding of how to think critically and assess physical or verbal altercations before engaging in them.
Our Focus: Conflict Resolution, Self-Defense, Awareness and  Cognitive Learning
Mediation and De-Escalation
Law Enforcement Self-Defense Program