Venn Leadership and Consulting Method of Communication
The success of an Institute is directly related to the leadership and subordinates understanding their particular roles.
In most organizations, there are policies that govern the roles of the subordinates.  However, it is often the leaders who do not understand their roles.  Just as there are different learning styles, there are also different leadership and management styles.  Knowing your leadership and management style(s) could make a difference between profit and loss.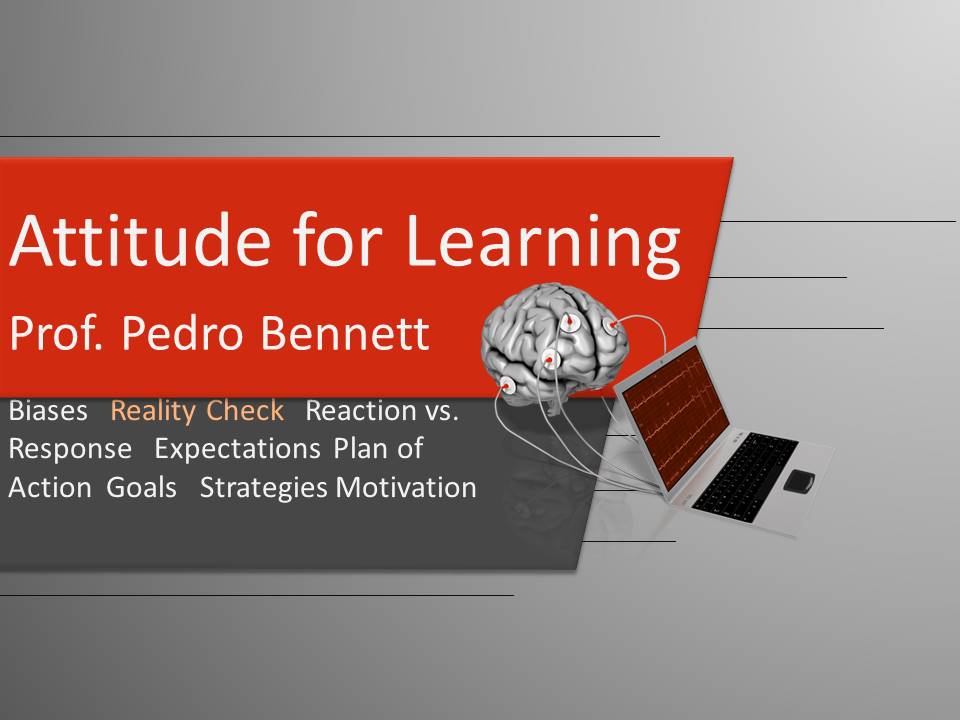 It is imperative that if leaders and managers want to make the transformation from the present to the future, they must understand their role.  Roles can be defined within the various leadership and management theories, but the difficult part is extracting those definitions.
The method of communication and the engagement of subordi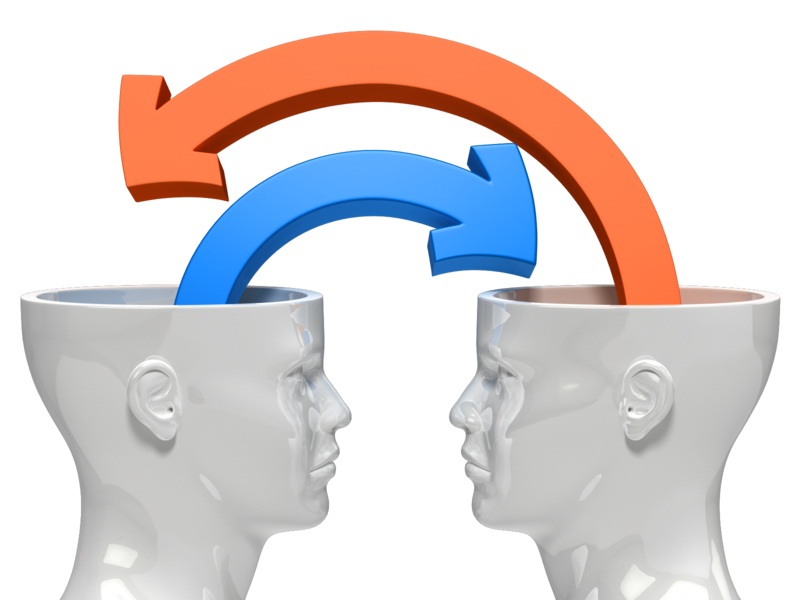 nates set leaders and manages apart.  Have clear and applicable goals will assist in the progression of the organization, regardless of the role the individual and stakeholder.
Venn Leadership and Consulting, LLC has the knowledge to assist corporations, institutions, and not-for-profit organizations leaders and managers in reaching their potential.  Leaders and managers will learn how to put theories and concepts into practical application through assessments, FAQs, and situational scenarios. VLC will assist individuals and Organizations in understanding their roles as leaders/managers.  VLC believes that communication and simplicity reduces obstructions and helps to manage time.
Violence, such as physical, mental or sexual abuse on students, teachers, administrators, executives, law enforcement personnel as well as citizens cannot be overlooked. With the current issue with unemployment, family

instability, bullying, and gangs, there is a belief that violence will only increase. Therefore, there is a need to learn self-defense and methods of avoidance. Self-defense offers a potential victim an opportunity to minimize the possibility of an assault to occur by providing strategies and techniques of identifying impending physical altercations.
Venn Leadership and Consulting teaches self-defense with the understanding that not all altercations can be avoided; with that being stated, we need to be prepared to defend ourselves.
The clinics, workshops, and programs that Venn Leadership and C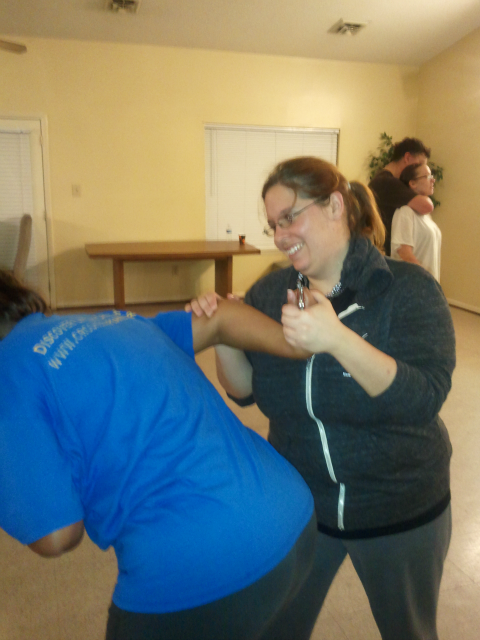 onsulting offer does not use the traditional approach of teaching self-defense techniques that requires overpowering, strenuous and complex movements. Venn Leadership and Consulting uses a scientific method of angles of engaging and disengaging to and from an assailant. This allows a person who is smaller to defend his or herself against a person who is larger with spending hours trying to learn difficult and sometimes unpractical techniques.