When working with our clients, we take a hands-on approach. It is difficult to evaluate and det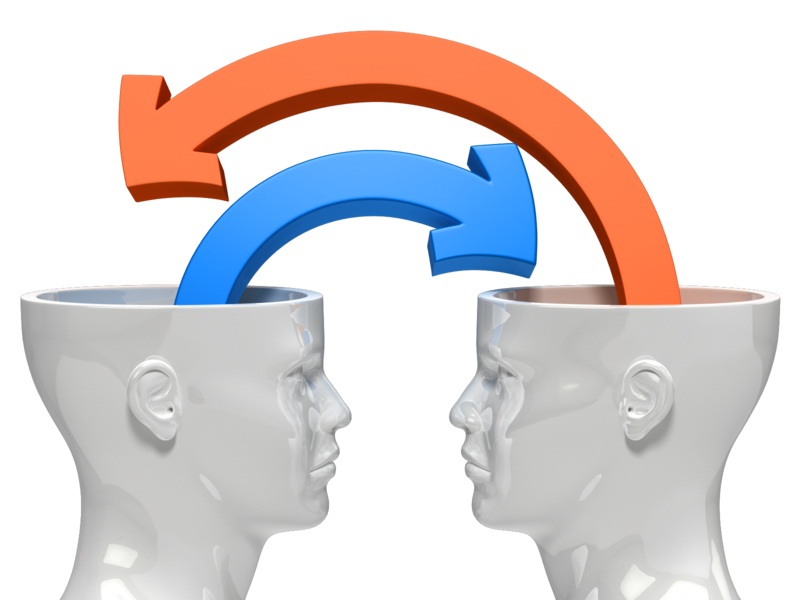 ermine if best practices are being endorsed unless there is observation and feedback. Venn Leadership and Consulting seeks real solutions to real problems. Whether it is a public, private, small, middle or large organization, we work diligently to find solutions.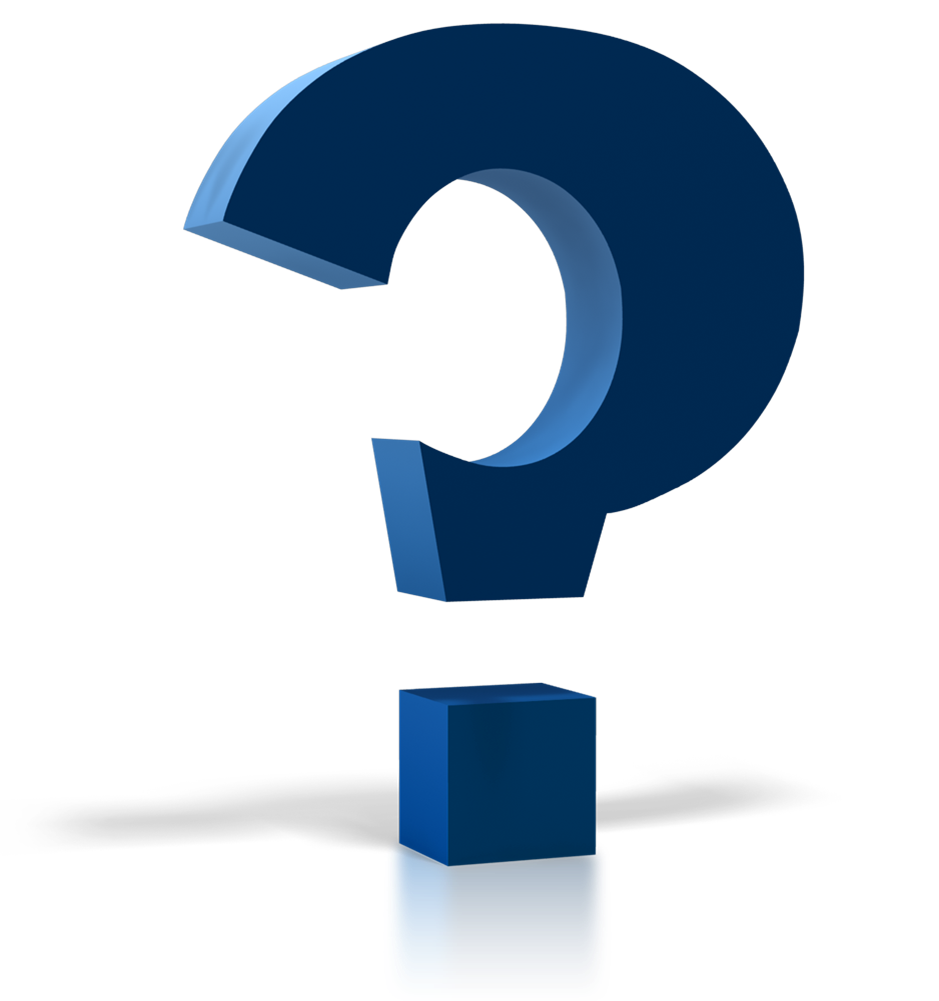 We will seek effective ways of resolving problems.
We will uphold the security and privacy of our clients.
We will keep an open communication policy.
We will provide timely feedback that is relative and up-to-date.
We will treat each client with respect and professionalism.
We will conduct self-evaluations to determine our effectiveness.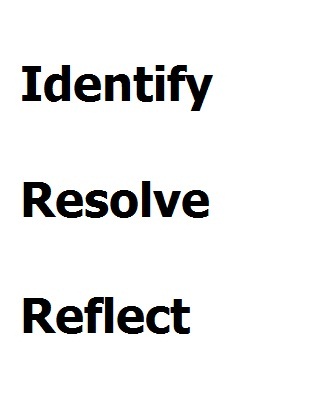 We strive for excellence in providing a product or service. One of our goals is to help our clients learn and work effectively by reducing their far of verbal and physical altercation a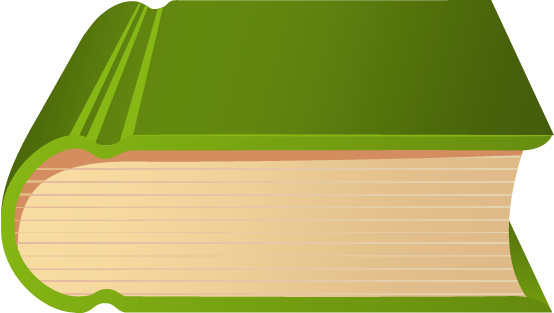 nd cognitive stagnation by teaching awareness and self-defense, conflict resolutions through mediation, problem solving through elements of thinking as we seek real-time change.