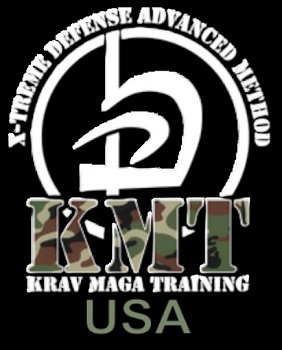 Krav Maga Training USA is affiliated with/member of the Krav Maga Training in Bresica, Italy.   Krav Maga Training is an A.S.D. (Associazione Sportiva Dilettantistica – Italian: Amateur Sports Association), recognized by CONI – (Comitato Olimpico Nazionale Italiano – Italian Olympic Committee) and associated with ENDAS (National Democratic Organisation for Social Action – In Italy), and was founded with the primary purpose of spreading and teaching Krav Maga as a form of self-defense, through the organization of courses and educational seminars. Krav Maga Training, Italy, is also a member of the Sports Associations of the town of Brescia (Italy).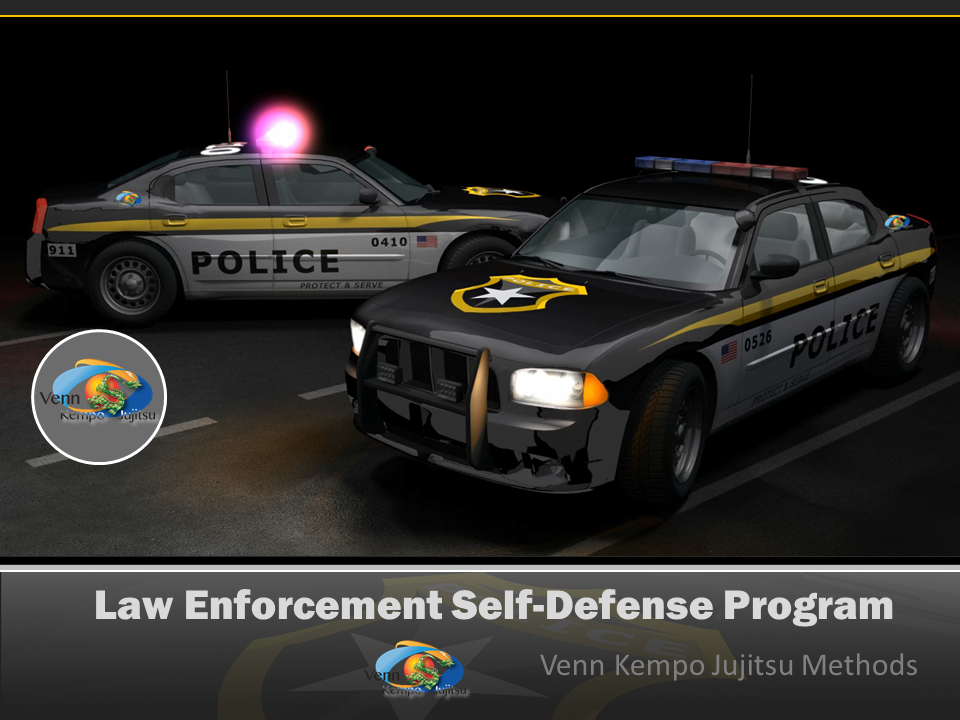 For additional information concerning training and seminar contact us below.
Krav Maga Training – USA was established June 12th, 2014 and recognized by KMT-Italy on August 1st, 2014, recognizing Pedro Bennett as the National Representative for the USA.  
At the time of recognition, Pedro Bennett had previously held the position of USA International Krav Maga Institute (IKMI) Technical Director.  Pedro had been tested and evaluated and recognized as founder of Venn Kempo Jujitsu.  He was a 7th degree black belt in Tracy's Kenpo Karate, 5th Degree black belt in Kempo Jujitsu, previously certified Shootfighting Instructor (Shodoka) and held other dan rankings in Daito Ryu Aiki Bujutsu and Tae Kwon Do (4th Dan).  
Mr. Bennett current Krav Maga Training Instructor Level:  Instructor Level 4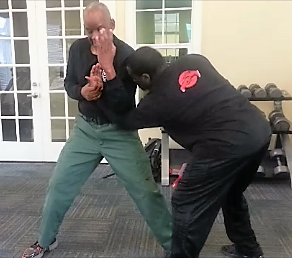 Pedro Bennett – Krav Maga Family Tree
Col. Eric Mongnot, Colonel French Air Force, was Pedro's Krav Maga instructor, Jérôme Roesch was Col. Mongnot's instructor and Jérôme's instructor, Haim Zut, was a student of the founder, IMI Lichtenfeld.) 
Krav Maga Training provides recognition of progress using a system of levels:
STUDENT LEVELS
KRAV MAGA STUDENT – 1st LEVEL
KRAV MAGA STUDENT – 2nd LEVEL
KRAV MAGA STUDENT – 3rd LEVEL
KRAV MAGA STUDENT – 4th LEVEL
KRAV MAGA STUDENT – 5th LEVEL
INSTRUCTOR LEVELS
KRAV MAGA INSTRUCTOR – 1st LEVEL
KRAV MAGA INSTRUCTOR – 2nd LEVEL
KRAV MAGA INSTRUCTOR – 3rd LEVEL
KRAV MAGA INSTRUCTOR – 4th LEVEL
KRAV MAGA INSTRUCTOR –5th LEVEL